Team

We're a diverse group of individuals who design, write, produce, research, strategize, and play. We dream big, get nerdy about our craft, and enjoy being friends.
See open roles →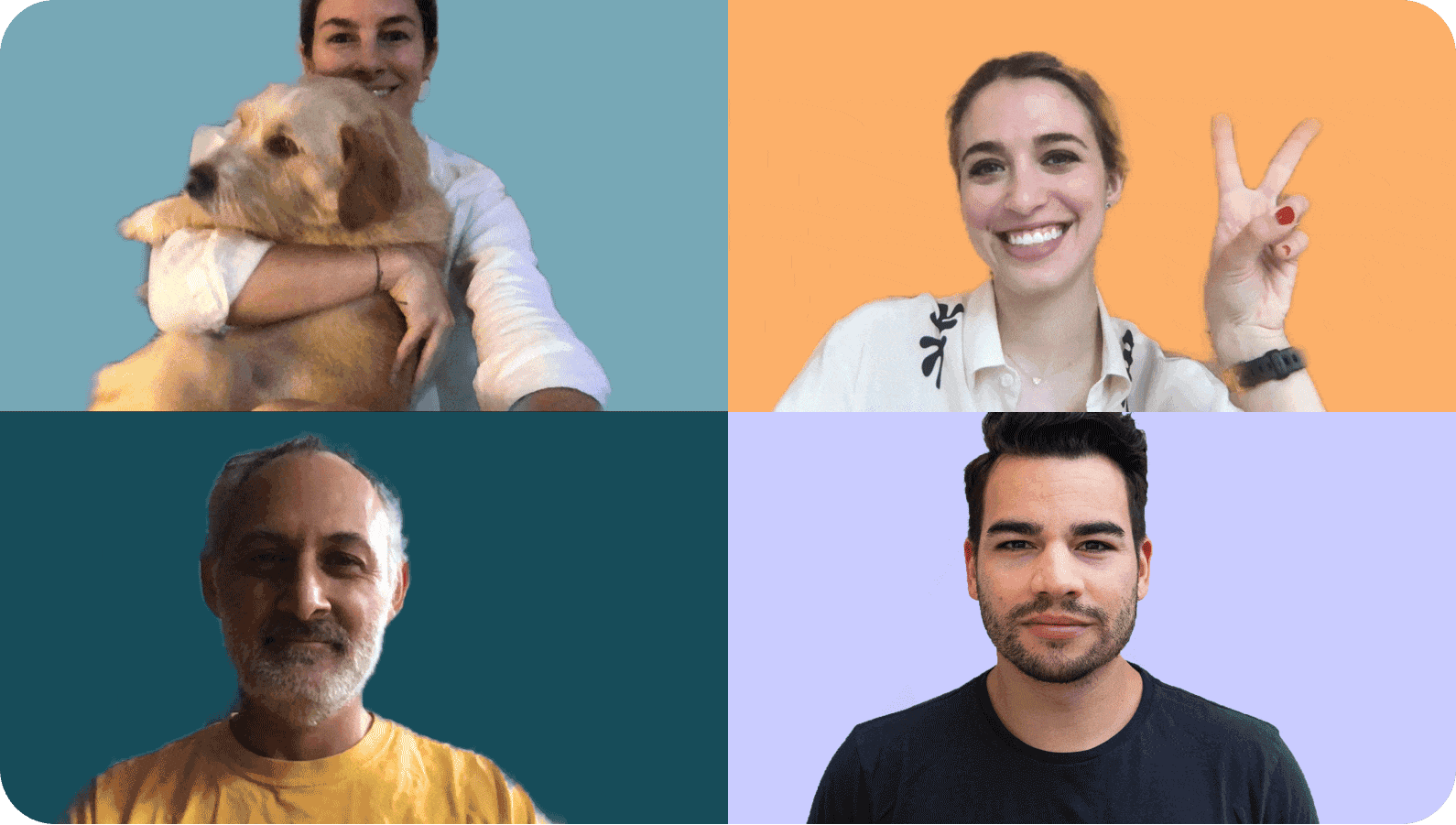 Product Design



Oscar Product Designers craft end-to-end user journeys across member, operations, broker, and provider experiences. We consider designing systems to be as important as the artifacts we make. Our practice is human-centered and rooted in empathy and research.
Creative
The Creative team champions Oscars's mission through evocative storytelling, whether it's in content, campaigns, or a flu shot reminder. As an integral function of Brand experience, we are the foundation of Oscar's voice and tone.
Design Research
Oscar Design Researchers seek to understand the behaviors, needs, and motivations of our diverse population of members. We uncover opportunities for innovation and provide human insights that impact product strategy.
Brand Design
Oscar Brand Designers craft the look and feel of the entire customer experience, from bold campaigns to clear member communications. We visualize care in original ways, and we think of the brand as an experience as much as we think about typography.
Brand Operations
The Brand Operations team supports the creative process by making sure projects run smoothly. We enable Oscar's pipeline of work, engage partners, and ensure that the Oscar Magic is always present in the team's work.